My name is Mary Zierman. I have been a massage therapist since 2002. I started studying the John F. Barnes approach to Myofascial Release in November 2012. Myofascial Release has become one of my passions and I am very grateful to do what I love. I have taken many Myofascial Release seminars including several trips to Sedona, AZ for advanced training.
I am a wife and mother of two young boys. My vision was always to work part-time and be able to stay home with my children. I have been able to make this a reality.
I have a home-based Myofascial Release and Therapeutic Massage business in Rockford, MN. I also will travel to client's homes for appointments.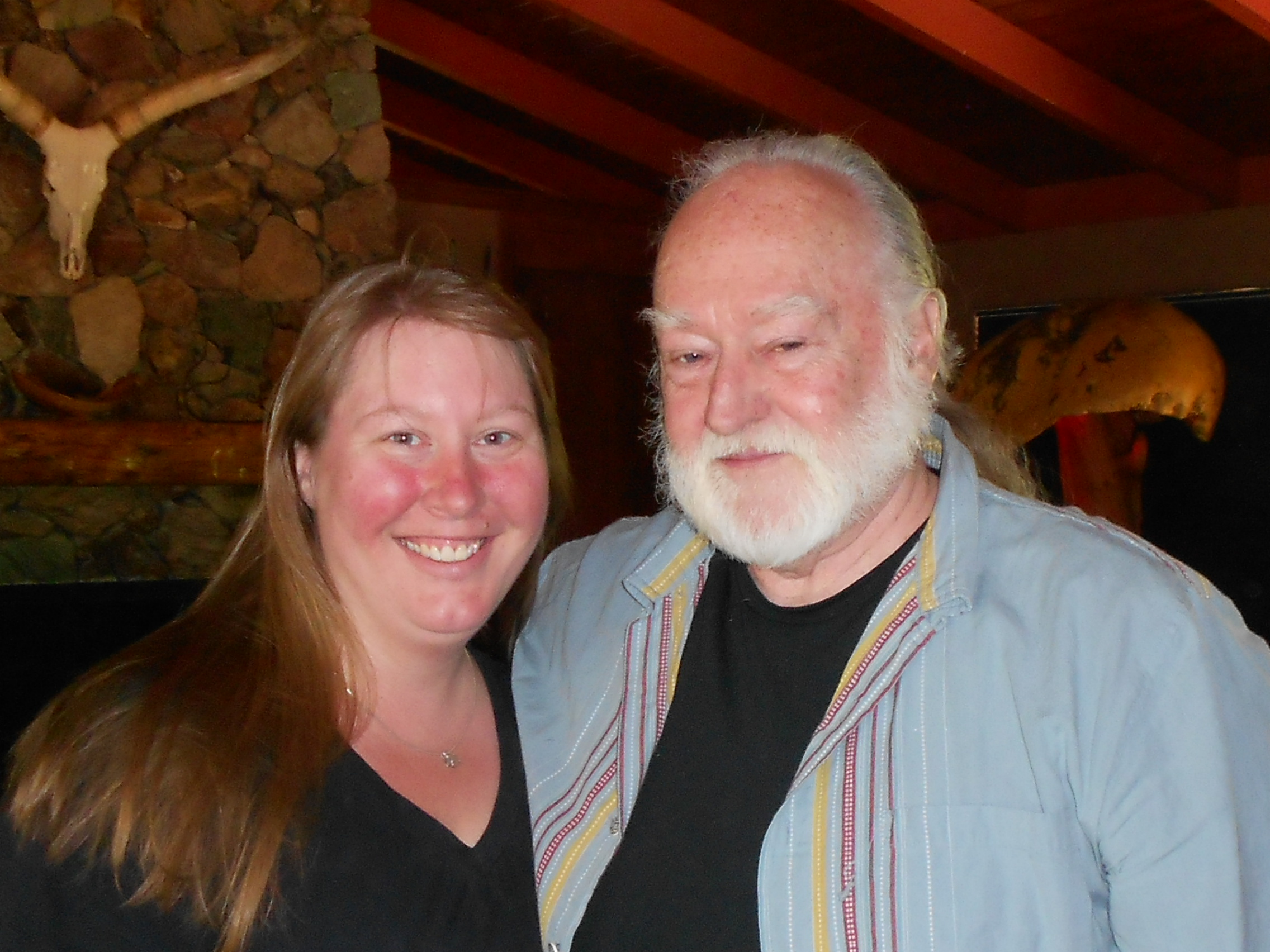 This is a photo of me with John Barnes when I was in Sedona the first time in June 2013 during my Skill Enhancement course.